Cali — Creator of Earth Grown KidDoughs — has worked hard to find alternative playdough for kids like her daughter, Aurora, who has sensory issues. After testing hundreds of ingredients and trialing countless recipes, she finally created the perfect, sensory-friendly dough.
Through this process, Cali discovered that the problem isn't only what the dough is made of, but how. After combining just seven simple and safe ingredients from her very own kitchen, she created the best dough on earth that boasted a silky smooth texture with just the right amount of squish, zero residues left on hands, and delicious smells that both kids and parents have come to adore.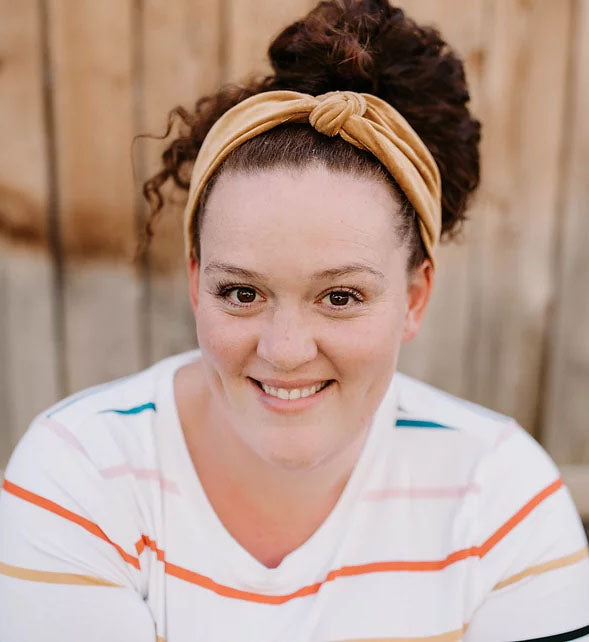 WHAT'S YOUR FAVORITE DINOSAUR?
Pterodactyl
WHAT'S YOUR FAVORITE SNACK?
Yogurt Pretzels
WHAT'S YOUR GO-TO TIP FOR BUSY MOMS?
I can handle just about any of life's daily plot twists when I keep the basics stashed in the places I am most likely to need them. Supplies for an ultra-quick meal in my kitchen, a set of extra clothes for each kid in the back of my car, portable snacks and activities for my purse, and a pack of baby wipes in all of the above!